Susie Hojel always liked to cook, travel, paint and work industriously with her hands. Originally from Mexico, she had a kitchen full of spices, sauces, and dreams, so her love of cooking was always being guided with a light hand and a delicious sauce. "There were always hundreds of sauces in the market there, but I had one that I made that was very special." She continued to work on the Chile Crunch until she perfected it.
Moving to the US, she traveled around landing in San Francisco and eight years ago moved to Lowry where she began bottling her Chile Crunch. "So many people enjoyed it so I figured, I might be able to sell it to others, so I jumped in with two feet." And what makes it crunch and be so hot and delicious? "Well, that's simply my secret and my business." And business is doing well.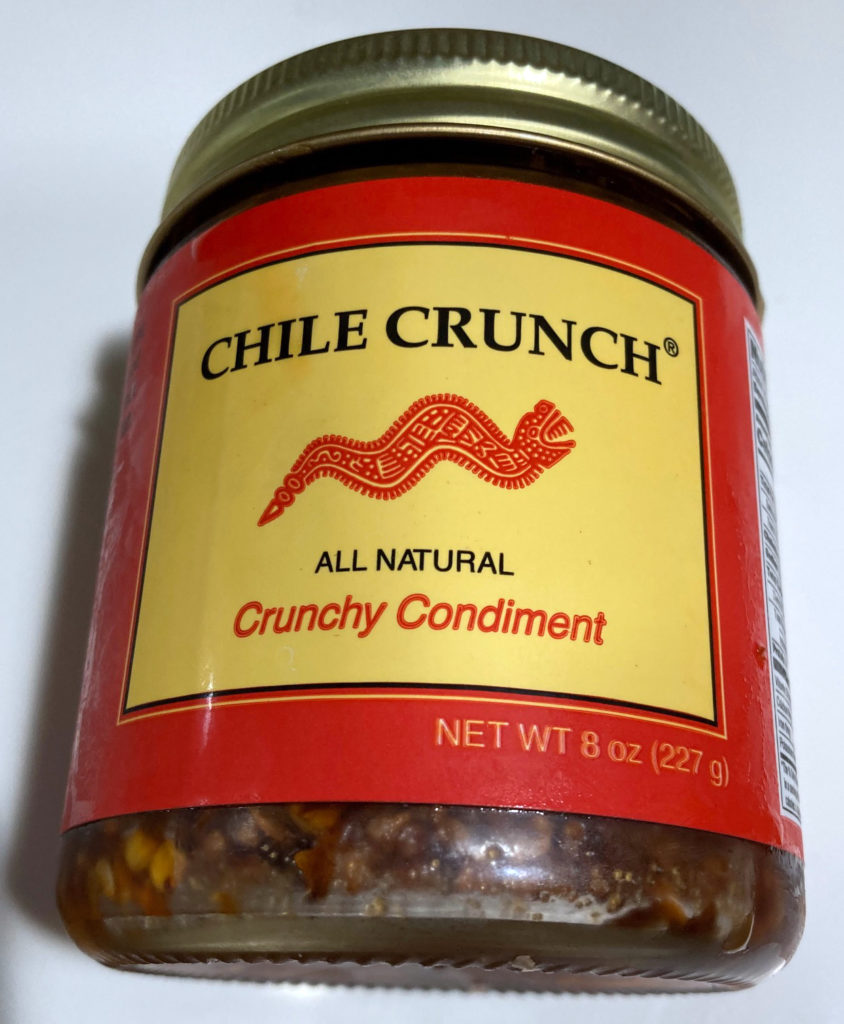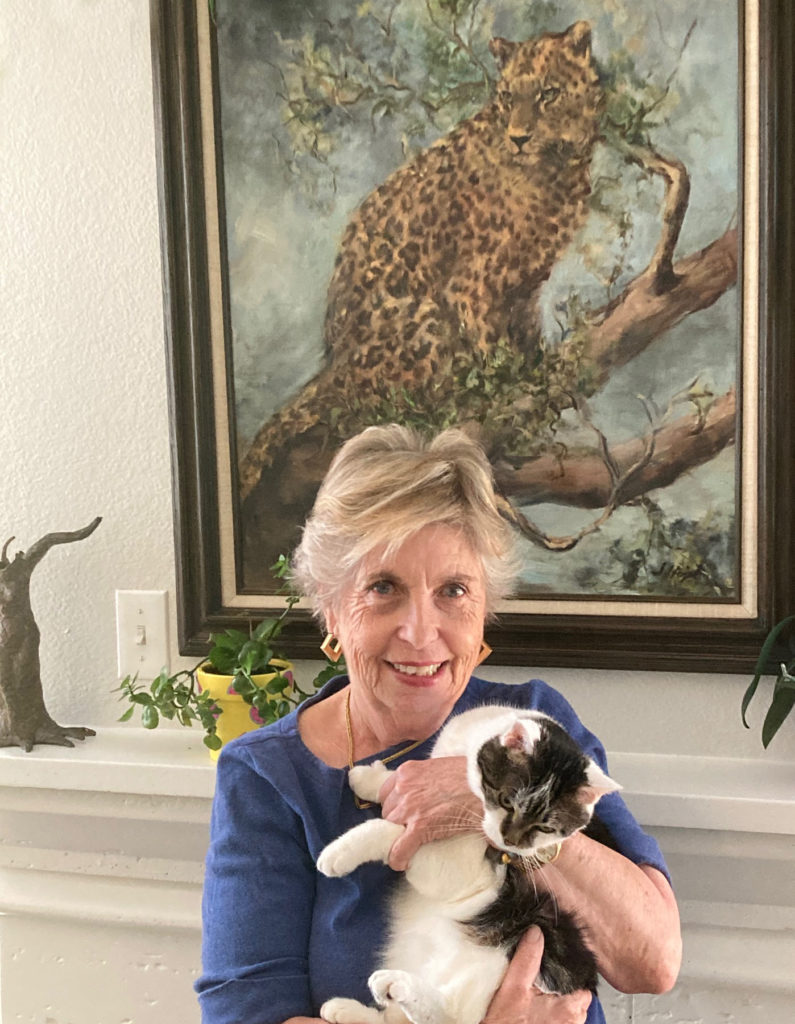 Starting out in her kitchen, she perfected "the crunch" and then moved up to an FDA approved kitchen where she's now producing 1200 cases of crunch a week. It's sold locally here in Lowry at the Lowry Print Shop in the town center and in the Savory Spice Shop on the corner of 2nd across from the liquor store or on Amazon.
But you don't just start bottling your ticket to success. Hundreds of samples were made and taken to food markets, farmer's markets and fairs with days of driving to stores to see if they'd like to buy a case of the crunch. It doesn't happen overnight, but slowly. The word spreads and the jars are filled and sold; then she needed a garage to start the business of doing her own packing once the bottles are filled, sealed and delivered to her here in Lowry. It took her five years to make a profit—the road to success isn't easy.
The labels are put on by hand, cases are filled to order, boxes are shipped, trucks pick up for locally delivery and daily the light is turned off in the garage for one more day. She has two assistants who help her daily keep the crunch on the move; she ships six days a week. During COVID she had difficulty getting jars, boxes and other supplies. Even the small business owners working the American Dream have obstacles—and she started all of this in her 60s.
At the end of day, Susie can tally her records, pay her bills and sit calmly in her Lowry home, a corner apartment unit which overlooks the second story trees as if in a tree-house.  Her cat Pepper joins her and then they are both off to her studio in the house where Susie has a second love – art. She doesn't like to rest and says that "art is comforting and not as frantic as filling jars." Her animal pictures are exquisite and she says, "My drawing and painting are very fulfilling. I have a full life with art, chile, grandchildren, travel- I am going to a food show in Europe in the fall – look how far I have come!"
The American dream in Susie Hojel's case (full of chili!) was built by hard work and creative thinking and planning about how to take an idea and put it into production. Sometimes it involves a paint brush, sometimes a spoon, but either way, it's a wonderful world she has creative with her hands and mind.
Meet Your Lowry Neighbors has moved to the LUN newsletter and website. Sally Kurtzman, our intrepid reporter, has her finger on the pulse of our community! If you have a suggestion for a Lowry neighbor we should meet, contact Sally at: sallyk@ecentral.com.