Maker Challenge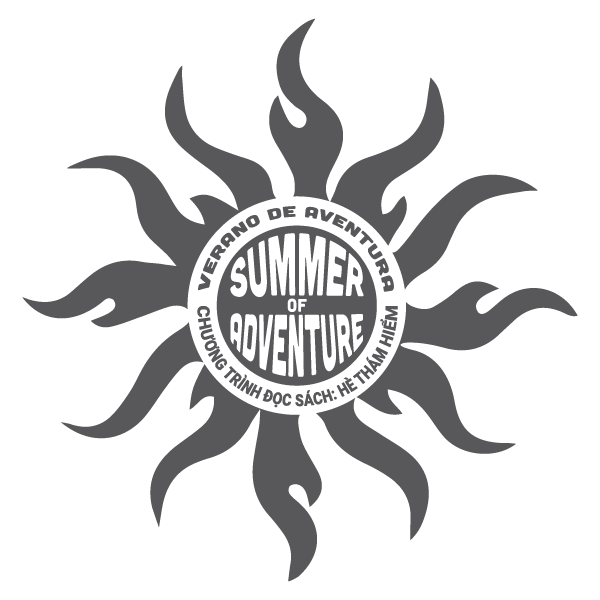 From now until August 13, share your projects and experiences with your community by taking pictures, videos, or sound recordings and upload them to our Maker Challenge! Perhaps you learned to cook something, you're a musician waiting to be discovered, you're building the next great invention, or you went somewhere with your family and had a fantastic time. Every time you upload to our Maker Challenge you automatically get entered to win a gift card to a local business. Open to all ages!
Online registration now open!
Welcome back to Denver Public Library's Summer of Adventure program! We encourage youth from birth to 12th grade to grow, learn and have fun with us.
Choose your own READ, MAKE, and EXPLORE path and complete 15 activities to finish the program. Once you complete the program, bring your Adventure Guide to any Denver Public Library location to receive a free book after July 1.
Register here today or at your local library. The Adventure Guide and registration prize will be available for pick up at a branch location. We hope you have fun reading, making, and exploring!